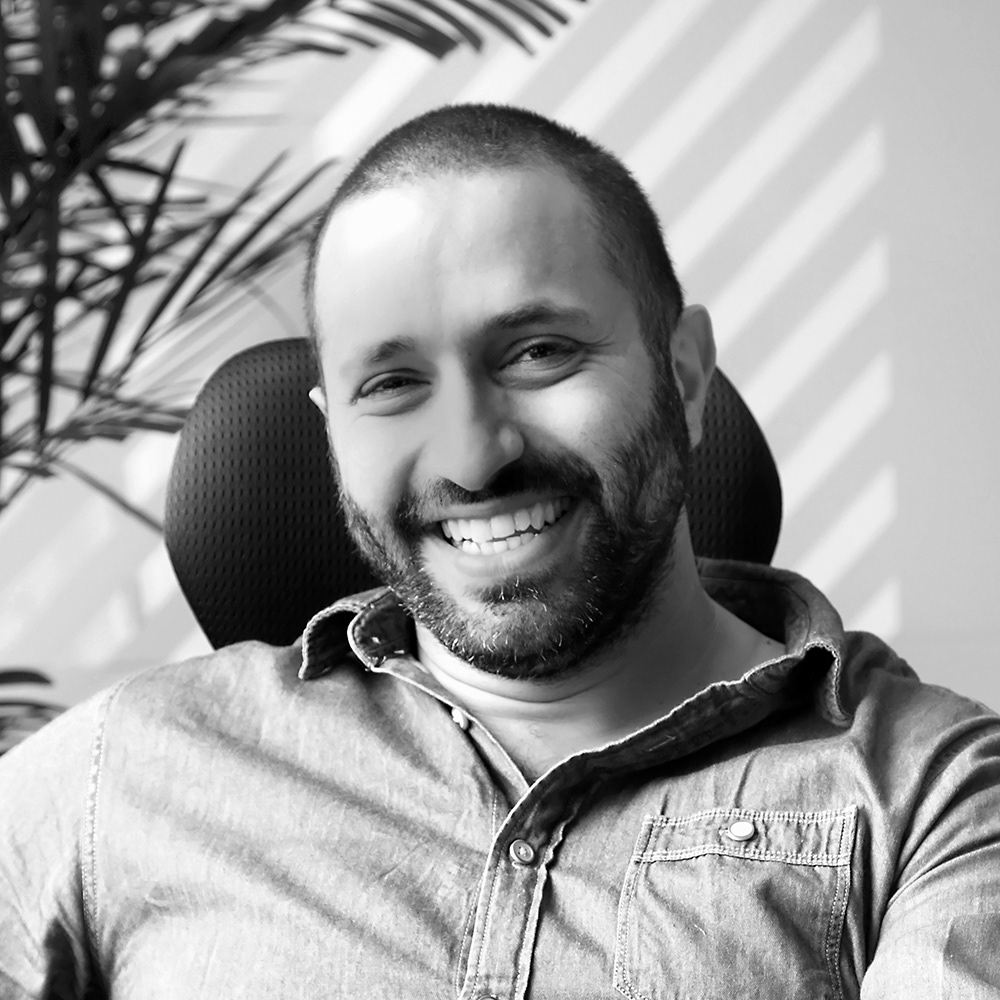 Hello! I'm Charbel, an independent UI/UX design expert from Beirut helping digital products founders build focused and beautiful experiences. Previously a creative director at

Diwanee

, a large digital publishing company, I went solo after achieving my

User Experience Certification

with NN/g.

My personal journey has led me through enriching experiences with a number of renowned digital agencies in the region such as Tribal DDB Beirut/Dubai, Ethos Interactive, and Diwanee.


While running my successful consulting service, I'm continuing my mission in making

Lebtivity

a cool place to experience events in Lebanon. In 2012, I have co-founded Lebtivity with other 4 good friends who are passionate about the cultural scene in Lebanon. We saw in this an opportunity to prove that talent and expertise can still be found in our country. Lebtivity is the coolest calendar of events highlighting the country's rich cultural diversity and the various activities that are taking place.

Throughout my career, I was able to contribute to the success of several world-class brands such as Samsung, Lipton, Pepsico, Orange Advertising Network, Volkswagen and American Express.

I strive to blend beauty with usability, design with user experience, innovation with accessibility and pleasant user journeys. Constant research and workshops are always necessary to complement my technical knowledge in design tools and software, with novel trends, best practice techniques, and internationally recognized standards and guidelines.

Thank you for dropping by!
Charbel Jamous
3rd Floor, Berytech Building
Mathaf, Damascus Road [Directions]
Beirut 1107 2240 Lebanon 
+961 (3) 849 309
+961 (1) 612 500